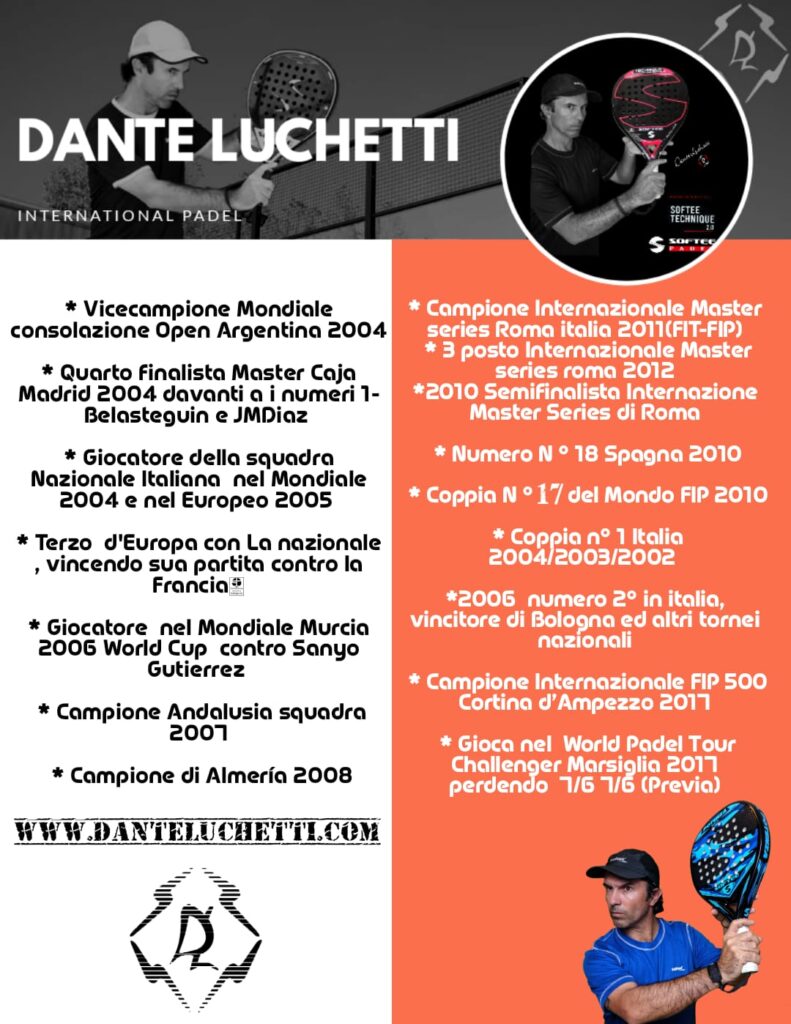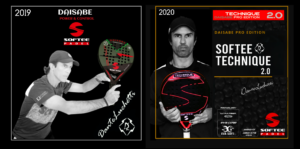 KNOW ALL THE PROFESSIONAL HISTORY OF DANTE LUCHETTI IN THE PADEL, AS A PLAYER, COACH AND IN THE TRAINING OF COACHES WITH ITS OWN METHODOLOGY OF MORE THAN 25 YEARS OF EXPERIENCE
CONOZCA TODA LA HISTORIA PROFESIONAL DE DANTE LUCHETTI EN EL PADEL, COMO JUGADOR, COACH Y EN LA FORMACION DE ENTRENADORES CON SU PROPIA METODOLOGIA DE MAS DE 25 AÑOS DE EXPERIENCIA.
BIOGRAPHY
*Player Murcia 2006 World Cup.lost whith Sanyo Gutierrez / Iglesias
* Team Andalucía Champion 2007
* Champion of Almería 2008
* Champion International Master series Rome italy 2011
* 3 post Master series roma 2012
* Number N° 18 Spain 2010
* Couple N° 20 of the World FIP 2010
* Couple n 1 Italy 2003/2002
* Champion International FIP 500 Cortina d'Ampezzo 2017
* Lost World Pádel Tour Challenger Marsella 2017 7/6 7/6 Qually.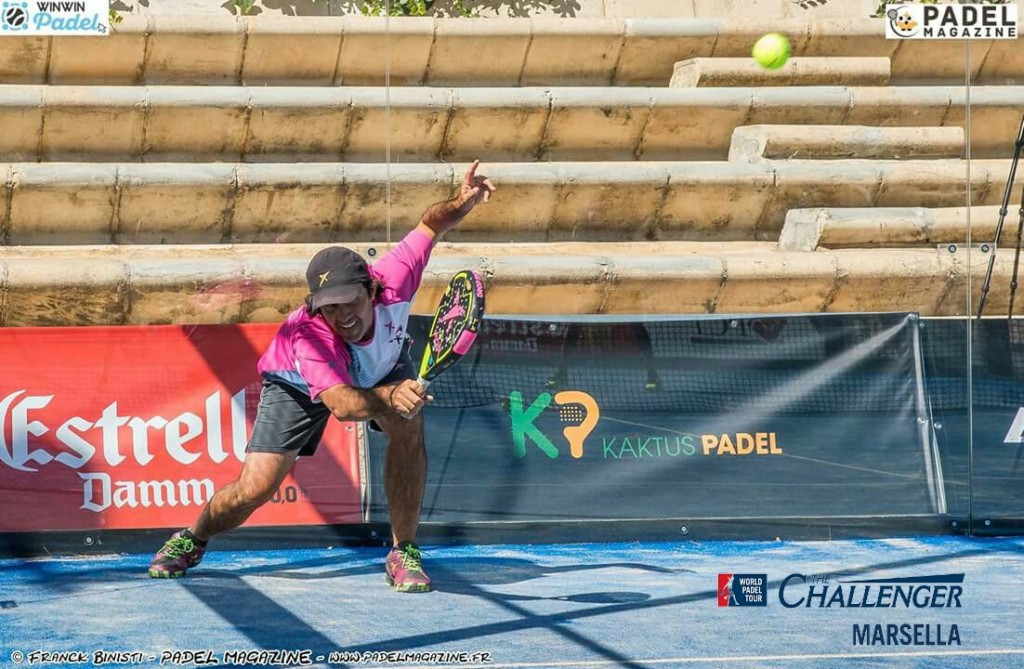 DANTE LUCHETTI PHOTO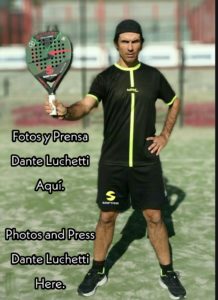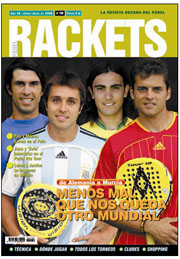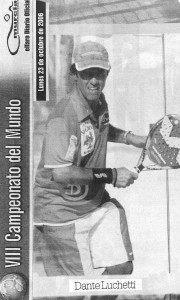 DANTE LUCHETTI MODEL PADEL COURT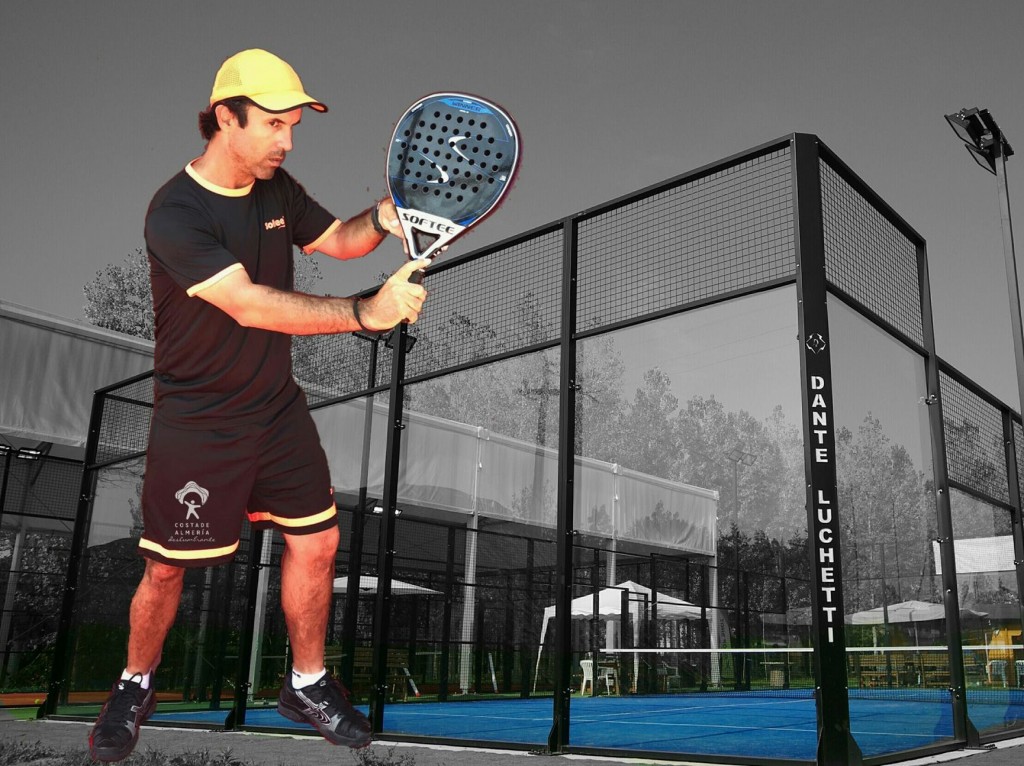 Conozca los 4 modelos de la Coleccion Dante Luchetti Model Padel Court. Exclusividad y un nombre propio acompañado de ventajas para quien elije estos modelos de court
Get to know the 4 models ofthe Dante Luchetti Model Padel Court Collection. Exclusivity and a proper name accompanied by advantages for those who choose these court models.
INTERNATIONAL PROFESSIONAL PADEL COACH ASSOCIATION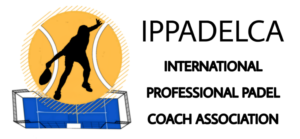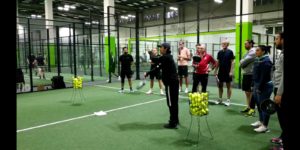 Welcome
Acquire a new vision on how to see the student, correction techniques, tacticals changes and professional language.
FRANCE, ITALY, SWEDEN, BELGIUM, GREECE, HOLLAND, SPAIN, DENMARK. …..
About us
IPPADELCA – INTERNATIONAL PROFESSIONAL PADEL COACH ASSOCIATION.
Founded by Coach and international player Dante Luchetti, after 28 years of experience as a player and coach
Our Association was born with the aim of the continuous training of new coaches around the world.
WE TRAIN AND INVESTIGATE EVERY DAY
The daily training of our team, working on the technical and tactical changes of the professional circuit, allows us a teaching methodology in constant evolution, turning each course into new topics for future teachers.
We analyze weekly, the tactical variants, the speed, the tactical movement of the couple, etc., to then be able to transmit to the future teachers the modern concepts of padel
IPPADELCA – ASOCIACIÓN INTERNACIONAL DE ENTRENADORES PROFESIONALES DE PADEL.
Fundada por el entrenador y jugador internacional Dante Luchetti, después de 28 años de experiencia como jugador y entrenador.
Nuestra Asociación nació con el objetivo de la formación continua de nuevos entrenadores en todo el mundo.
ENTRENAMOS E INVESTIGAMOS TODOS LOS DIAS
El entrenamiento diario de nuestro equipo, trabajando en los cambios técnicos y tácticos del circuito profesional, nos permite una metodología de enseñanza en constante evolución, convirtiendo cada curso en nuevos temas para futuros maestros.
Analizamos semanalmente, las variantes tácticas, la velocidad, el movimiento táctico de la pareja, etc., para luego poder transmitir a los futuros maestros los conceptos modernos de pádel.