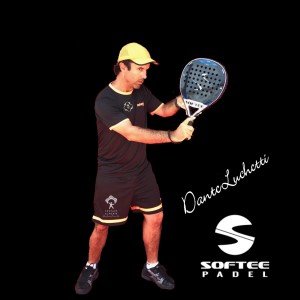 KNOW ALL THE PROFESSIONAL HISTORY OF DANTE LUCHETTI IN THE PADEL, AS A PLAYER, COACH AND IN THE TRAINING OF COACHES WITH ITS OWN METHODOLOGY OF MORE THAN 25 YEARS OF EXPERIENCE
CONOZCA TODA LA HISTORIA PROFESIONAL DE DANTE LUCHETTI EN EL PADEL, COMO JUGADOR, COACH Y EN LA FORMACION DE ENTRENADORES CON SU PROPIA METODOLOGIA DE MAS DE 25 AÑOS DE EXPERIENCIA.
BIOGRAPHY
*Player Murcia 2006 World Cup.lost whith Sanyo Gutierrez / Iglesias
* Team Andalucía Champion 2007
* Champion of Almería 2008
* Champion International Master series Rome italy 2011
* 3 post Master series roma 2012
* Number N° 18 Spain 2010
* Couple N° 20 of the World FIP 2010
* Couple n 1 Italy 2003/2002
* Champion International FIP 500 Cortina d'Ampezzo 2017
* Lost World Pádel Tour Challenger Marsella 2017 7/6 7/6 Qually.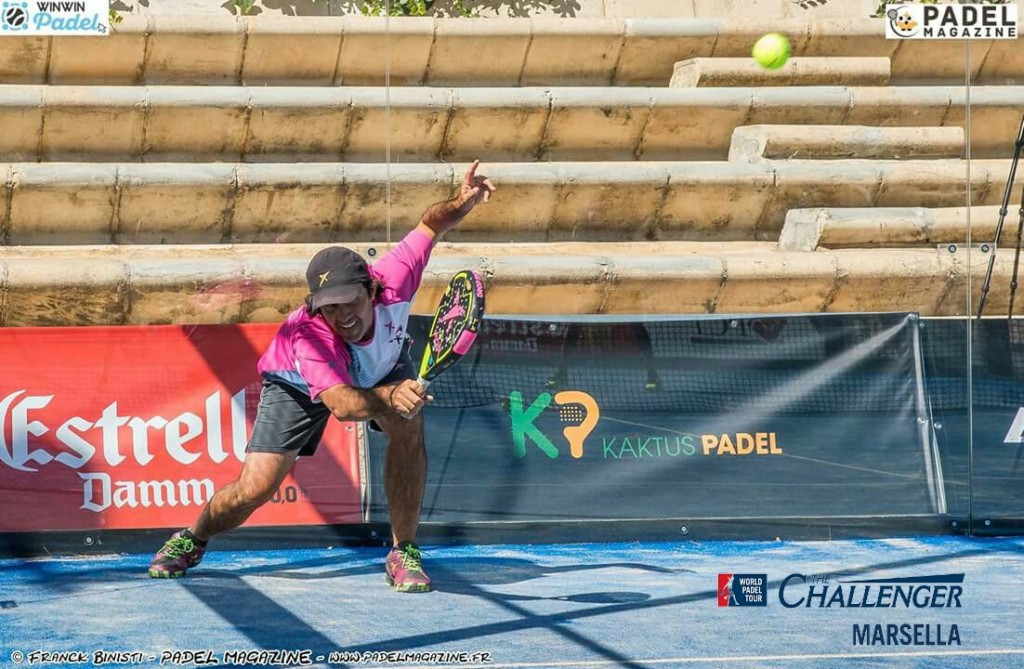 DANTE LUCHETTI MODEL PADEL COURT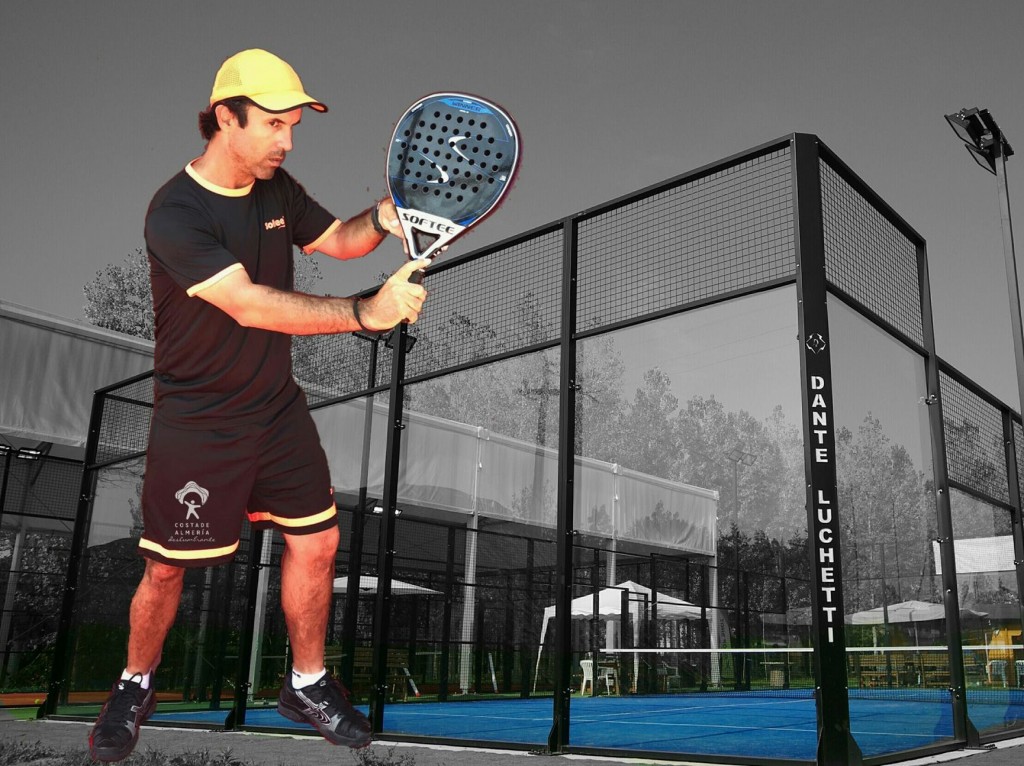 Conozca los 4 modelos de la Coleccion Dante Luchetti Model Padel Court. Exclusividad y un nombre propio acompañado de ventajas para quien elije estos modelos de court
Get to know the 4 models ofthe Dante Luchetti Model Padel Court Collection. Exclusivity and a proper name accompanied by advantages for those who choose these court models.
GLOBAL PROFESSIONAL PADEL COACH ASSOCIATION
The Global Professional Padel Coach Association (GPPCA), based in Switzerland, is the premier authority on padel coaching education in the world. Operating as a sister company to the prestigious GPTCA, the only organisation certified by the ATP World Tour, GPPCA offers international certifications for padel coaches at all levels. Through our unique methodology founded by our President Dante Luchetti, GPPCA will train coaches to effectively meet the unique developmental needs of every player, taking into consideration technical and tactical aspects of the game
La Global Professional Padel Coach Association (GPPCA), con sede en Suiza, es la principal autoridad en educación sobre entrenamiento de pádel en el mundo. Operando como una empresa hermana de la prestigiosa GPTCA, la única organización certificada por ATP World Tour, GPPCA ofrece certificaciones internacionales para entrenadores de pádel en todos los niveles. A través de nuestra metodología única fundada por nuestro presidente Dante Luchetti, GPPCA capacitará a los entrenadores para cumplir efectivamente con las necesidades de desarrollo únicas de cada jugador, teniendo en cuenta los aspectos técnicos y tácticos del juego
.